The Margarita Man's Frozen Drink Machines are perfect for any kid party!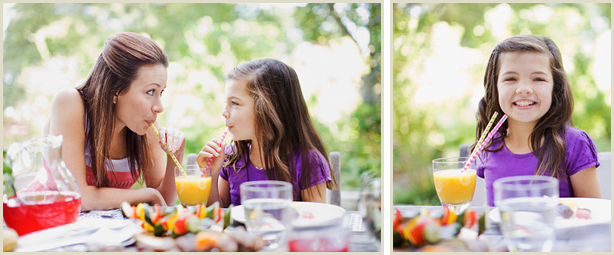 All of our gourmet flavors are kid friendly and taste amazing! Simply pour our goumet mix into our machine and let the kids serve themselves!
We do Bar/Bat Mitzvahs, birthday parties, school fundraisers, church fundraisers, homecoming parties, high school after prom parties and many more! If there is a party, the Margarita Man can be there!
© The Margarita Man of Wisconsin All rights reserved